One of the leading names in display technology is Chinese firm – BOE display technology. The company has always dedicated itself to advancing innovation in semiconductor display technologies such as TFT-LCD and AMOLED, for the purpose of providing quality display products and services. Manufacturing LCD panels have been BOE's stronghold where it utilises its proprietary (Advanced Super Dimension Switch (ADSDS) technology for liquid-crystal (LCD) panels. This technology is characterized by ultra-high definition, ultra-slim bezel,  high contrast-ratio, ultra-thinness, integrated touch solution, great energy efficiency, and environmental friendliness but is restricted to LCD panels.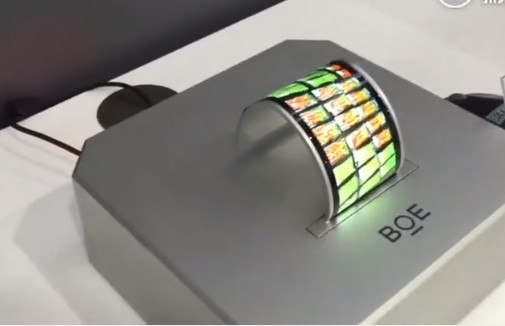 However, in an industry where there is a rapid shift to OLED displays, BOE has unveiled its sixth generation of flexible AMOLED production line in a ceremony held in Chengdu, China. The production line is the wold's second production line for flexible AMOLED panels and China's first. The line is expected to break the monopoly enjoyed by Korean companies  Samsung, LG and others. Already, there are indications that Huawei, Xiaomi, OPPO, Vivo and other OEMs are showing interests in patronizing the BOE AMOLED display.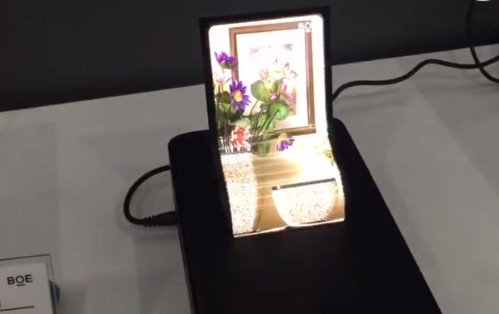 Read Also: LG Announces Its Latest World's First Flexible, Transparent 77-inch OLED display
The company showcased a wide variety of flexible AMOLED panel designs at the ceremony and there is even a video showing all the samples they've got.  As you'd expected OLED panels with 18:9 aspect ratio where included, as well as thin, paper-like foldable screens. There was even a display exhibited which looked like the iPhone X display. With this development, Samsung is likely going to be the hardest hit since it enjoys a large share of patronage.